I'm so excited! I'm heading to Denver for ALA's Midwinter Conference and I can't wait! I'm taking my mom along because I'm a baby and also it's fun to have someone you enjoy traveling with. She's always up for an adventure and has come to several conferences with me in the past. Plus, we have some family in Colorado that we're going to visit with as well. It's going to be lots of fun and a nice break. There are a few things I'm keeping my eyes out for and a couple of things I have on my MUST FIND AND BRING HOME WITH ME lists so I thought I'd share some of them here. I'm crazy excited for these books and I really really hope they'll be there. Even though I've been check the schedules and publishers, I still don't have much of an idea of what books they might bring. So these are just wishes and hopes. Here are the books at the top of my list that I'm hoping to find: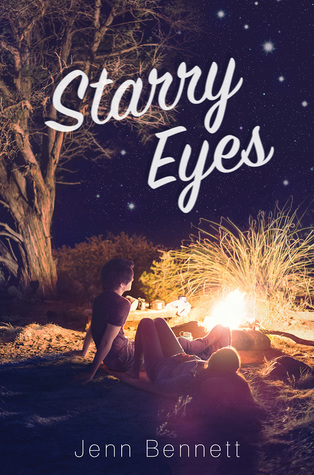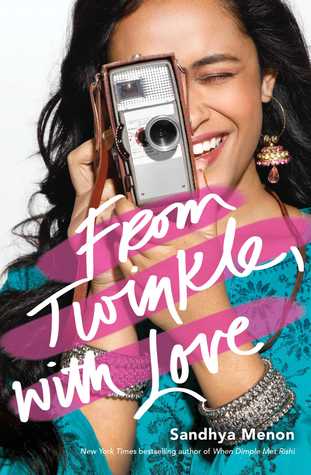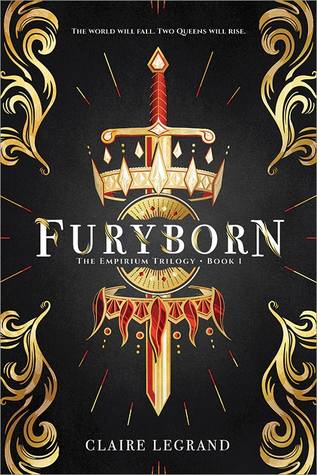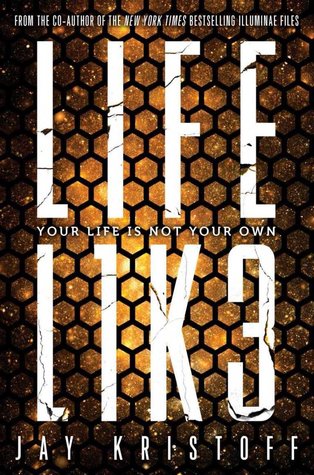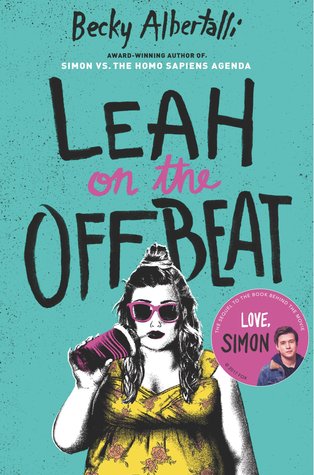 That seems like a lot but it's not even 15. I really hope I can find some of these there. They are my most anticipated books for the spring/summer. I do know Claire Legrande will be signing copies of Furyborn Saturday morning so I will most definitely be in that line! But even though I've been to a bunch of these, I feel like they are all a little bit different and so I'm never entirely sure what to expect in terms of what's going to be available and who's going to be sharing their books. But no matter what, I know it'll be fun because they always are! I just need to remember that it's all about the experience and spending time with my mom and talking to book people and relaxing away from home for a bit and it doesn't matter if I'm able to get certain books or not, whatever I come away with will be awesome!
Also, if you know Denver and have any suggestions for places to eat or visit while we're there, especially something that might be close to the convention center, I'd love your recs!!!!
I hope you guys all have a great weekend! Hopefully surrounded by books wherever you might be.
Related Posts