Did you guys know that a new Bout of Books Readathon starts on Monday?!?!?! If you didn't, now you do! And there's still plenty of time to sign up! Here's the info from Bout of Books:
The Bout of Books read-a-thon is organized by Amanda Shofner and Kelly @ Reading the Paranormal. It is a week long read-a-thon that begins 12:01am Monday, January 8th and runs through Sunday, January 14th in whatever time zone you are in. Bout of Books is low-pressure. There are challenges, giveaways, and a grand prize, but all of these are completely optional. For all Bout of Books 21 information and updates, be sure to visit the Bout of Books blog. – From the Bout of Books team
If you guys want to participate (and I know you do!), just head on over to Bout of Books and follow the steps to enter. Don't worry about having a lot of required reading or participation or anything, just join us in reading whenever you can starting January 8th! I'm so excited for this because Bout of Books are some of the best readathons! So join in!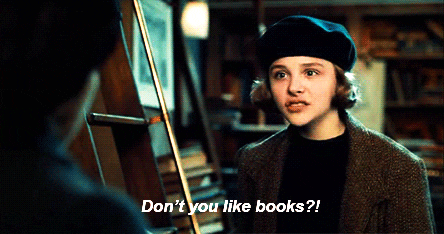 I'll post my TBR and progress post on Monday when the readathon starts! I hope to see you there!
Related Posts