Top Ten Tuesday is hosted each week by The Broke and The Bookish and allows us to combine our love of books with our love of lists. This week's topic is: Top Ten Books on My Spring TBR.
I love making these lists. Anytime I end up reading at least 50% of the books I put on these lists before the next one goes up feels like a win. I'm typically very bad at sticking to these. But I'm addicted to making them! So here are the books I'm excited to read this spring, in no particular order. I'm including books I want to read roughly between mid-March to mid-June.
*Spoiler Alert*
There are approximately 8,000 books on this list. I figure that's fair since I'll definitely read more than ten books this spring. Proceed with caution.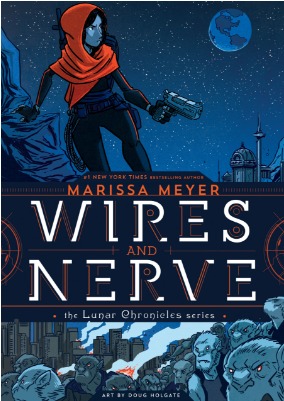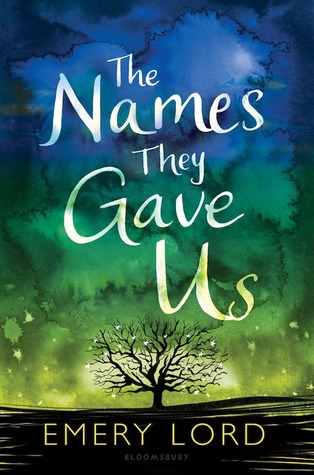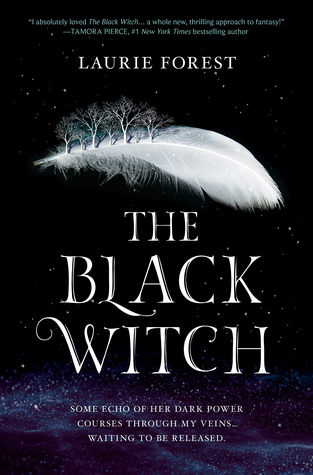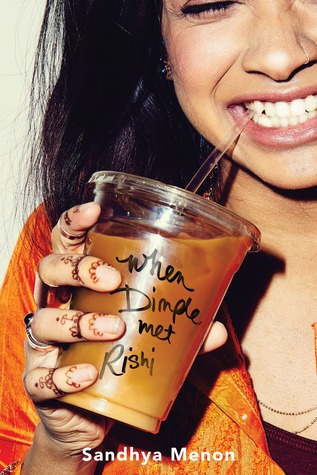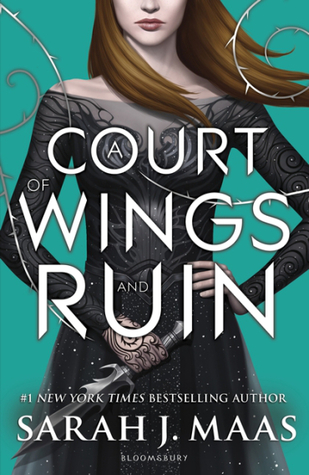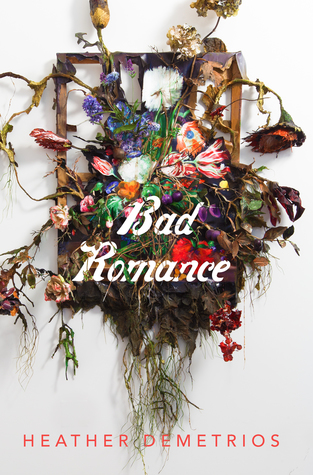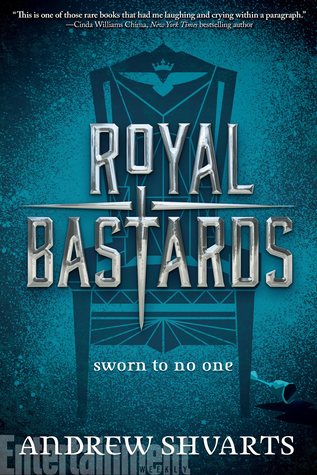 I wish I could put all of the books I'm excited for this spring but that would take forever because have you seen all of the amazing books coming out soon?! And there's only one book on here that's already been published but I'm so far behind I still have a bunch of winter and fall '16 books I really want to read. But I'm cutting it here because I'm sure you all have other things to do than look at books on my blog!
Did any of these books make your list? What's on the top of your Spring TBR?
Related Posts