Top Ten Tuesday is hosted each week by The Broke and The Bookish and allows us to combine our love of books with our love of lists. This week's topic is: Top Ten Favorite Graphic Novels.
Actually, the topic in general is all about visuals but I love graphic novels so I chose to do a topic on those. I would also love it if you would share your favorite graphic novels with me! I love them but I still consider myself pretty new to them. So I'm always looking for new recs. My favorites have beautiful artwork but are also funny and usually have several layers of meaning. I love when multiple storylines comes together and I very much love friendships and teamwork. Here are some of my favorite graphic novels that I've read, in no particular order: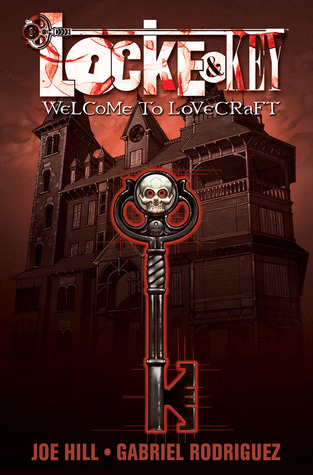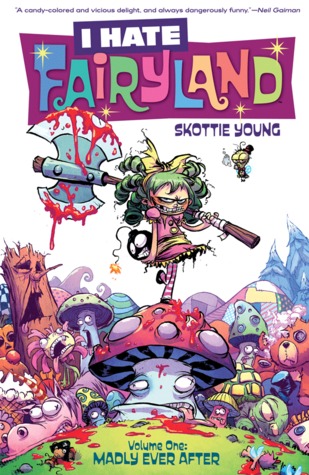 Have you read and loved any of these as well?
Do you have any graphic novel recommendations for me?!
Related Posts