Top Ten Tuesday is hosted each week by The Broke and The Bookish and allows us to combine our love of books with our love of lists. This week's topic is: Top Ten Best Books Of 2016.
We are allowed to adjust the topic any way we like, so I decided to make the topic my top ten books I read in 2016. By some random coincidence they were all also published in 2016 as well. At first I was worried because overall I think I had a worse reading year with less books that I really loved than any year before. But I think it must just be my attitude towards 2016 because I still averaged a 3.7 rating on Goodsreads. But it was easier for me to pick out favorites this year because I feel like the books that I loved, I really loved and the rest I either didn't like or were just okay.
So here are the Top Ten Books I Liked the Most in 2016. In no particular order…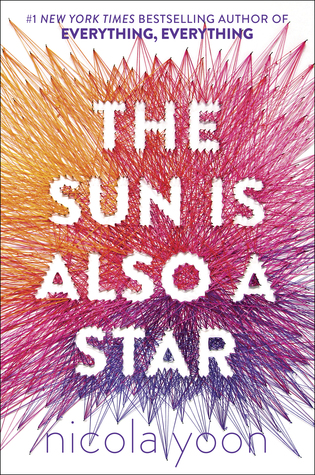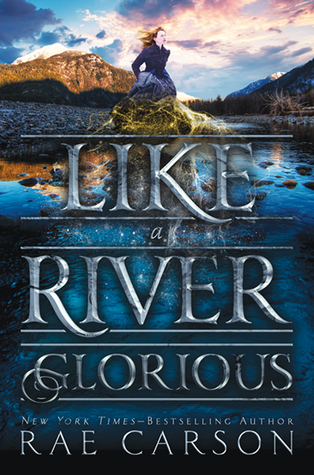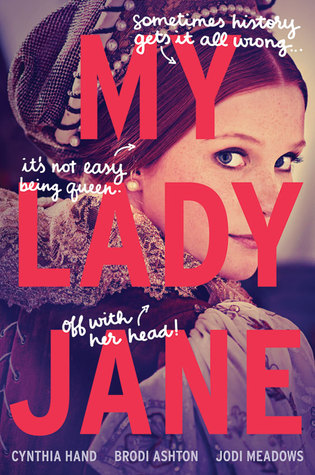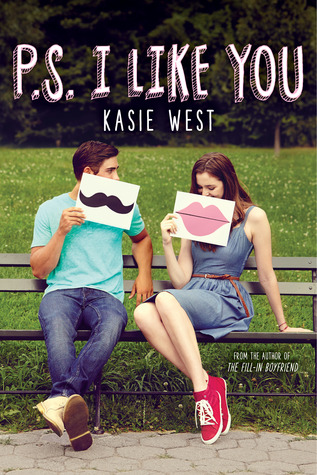 What were some of your favorite books you read in 2016?
Do we have any of the same favorites?!
Related Posts