Top Ten Tuesday is hosted each week by The Broke and The Bookish and allows us to combine our love of books with our love of lists. This week's topic is: Ten Books I Wouldn't Mind Santa Leaving Under My Tree.
Funny story. Last year my mother-in-law wanted to get me some books for Christmas but wasn't sure what I wanted and what I already had. So she asked my best friend. And my best friend pointed her to one of these Top Ten posts. Unfortunately, it was the list from 2014, not 2015. So throughout 2015, I ended up purchasing most of the books on that 2014 list. Then one day close to Christmas, my sister and brother-in-law came over to hang out and checked out my shelves and saw almost every book she had bought me for Christmas from that old list on them. So they went home and ratted on me! The next day I got a call from my MIL who yelled at me about how I shouldn't be buying stuff for myself in December! She was really mad and I was just confused. Because I hadn't bought anything for myself in December. For days I had no idea what she was talking about. Then I got an email from my best friend yelling at me about the books because she was yelled at too and I was like "What the hell is going on?!" So I asked her and pointed me to the post and it all made sense. But somehow, it was still all my fault. I think my MIL might still be mad about it! She was awesome about it, though, and I ended up with a gift card and my SIL lucked out by getting a lot of amazing books, too!
So, if you know me in real life, if you're related to me, if we get together for the holidays, you should know, THIS LIST IS NEW AND I OWN NOTHING ON IT. But I would be really happy to! And if I don't get them as gifts, I will probably buy them myself at some point. So be warned.
And if you don't know me in real life, you're probably lucky. I somehow find myself in situations like this often.
But back to the actual topic: here are the books I wouldn't mind finding my name on this holiday season.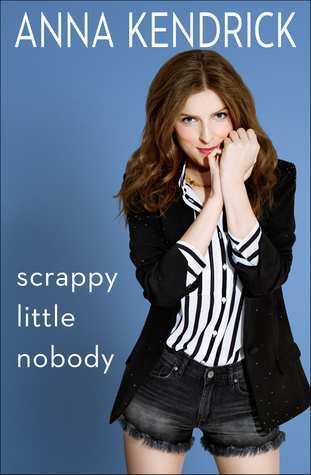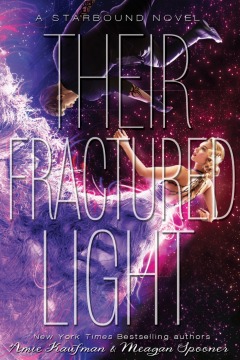 What books did you ask for this year? Are there any on my list that you would recommend? 
Related Posts