George's Marvelous Medicine

by Roald Dahl
Published by Penguin Young Readers Group on 2016-02-14
Genres: fantasy, Humorous Stories, Middle-Grade
Pages: 89
Format: Paperback
Source: the Publisher
Amazon • Barnes and Noble • Book Depository
Goodreads

'A true genius . . . Roald Dahl is my hero' - David Walliams
Phizzwhizzing new cover look and branding for the World's NUMBER ONE Storyteller!

George is alone in the house with Grandma. The most horrid, grizzly old grunion of a grandma ever. She needs something stronger than her usual medicine to cure her grouchiness. A special grandma medicine, a remedy for everything.

And George knows just what to put into it. Grandma's in for the surprise of her life—and so is George, when he sees the results of his mixture!

*WARNING: Do not try to make George's Marvellous Medicine yourselves at home. It could be dangerous.
This year marks what would have been Roald Dahl's 100th birthday! I am beyond thrilled to be a part of the celebration. Roald Dahl was one of my favorite authors as a child and his stories continue to entertain children today, including my own. His stories are full of imagination and fun but also great life lessons, both for kids and adults.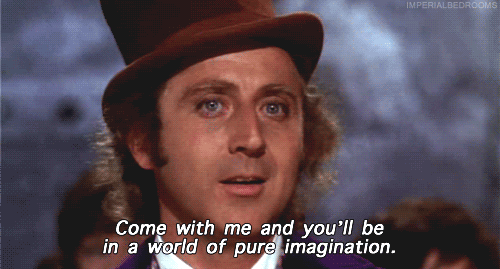 And it isn't just his stories that continue to make an impression. The Roald Dahl Literary Estate continues to donate to their charity partners and supported programs dealing with health care, families in need, and educational outreach programs.
In honor of Dahl's 100th birthday, Penguin is celebrating all year long. In February, they released beautiful new paperback covers, like the one above, in most of Dahl's books and in September, they released new collectible hardcovers of some of his most popular books. Check out the awesome new covers below!
We've read all of those books with our kids and they've loved every single one. But today I'm happy to share with you a Roald Dahl book that was actually new to us! George's Marvelous Medicine was not a book I had read before this tour but now that I have, I'm so glad I did! Not only does it have a kid standing up to an adult who treats him horribly, but it also has some fun magical twists and turns along the way! Check out the excerpt below!
Now for a Giveaway!
September 13 – Roald's birthday – I Am A Reader – James and the Giant Peach Excerpt
Related Posts