It's Bout of Books time!!!! Are you guys excited?!?!?!?!?!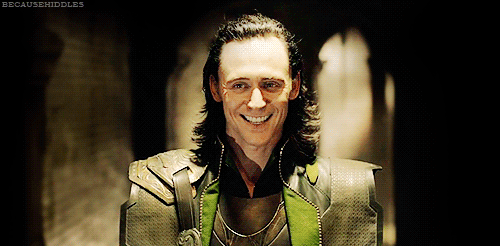 Good! Me too!!!!!
Just a quick check first, you guys have all signed up, right? If you haven't, go here to read the instructions and then get yourself officially signed up! You can participate unofficially, but you aren't eligible for any of the prizes if you aren't an official participant.
Ok, now on to the challenge!
I'm so excited to be hosting again this time! We're focusing on the exciting/dreaded book-to-movie adaptations with this challenge!
It's super easy. All I need you to do is share with us your favorite book-to-movie adaptation and your least favorite book-to-movie adaptation. You can give reasons for your answers or just names, it's really up to you how much you share. Here's an example:
My favorite book to movie adaptation =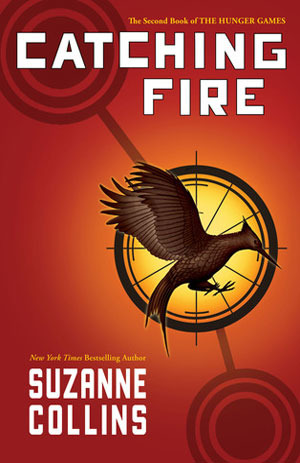 My absolute least favorite/most hated adaptation ever =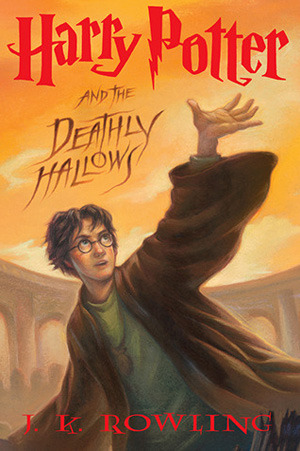 You can share your answers wherever you are updating your Bout of Books progress! Whether it's on your blog, Twitter, Instagram, YouTube, Facebook, etc., then use that link in the Rafflecopter for the giveaway! (If you make one post or tweet for your favorite and another for your most hated, just use one of those links in the Rafflecopter.) You can also add your link to the Link Up form so people can come see your answers but that is completely separate from the giveaway. It's just an easier way for people to visit each other, encourage each other, and share their love/hate for these adaptations! So I definitely encourage you to share your links there and visit a few as well.
Here are a few quick rules first:
You must be officially signed up with the readathon and you must complete the challenge to be eligible for the giveaway.
The Rafflecopter will only be open for 24 hours.
Winner will get their choice of book up to $10.
The contest is open to International readers, so long as The Book Depository ships to you. <—check here if you aren't sure
The rest of the giveaway rules can be found here.
Now let's get back to reading!
Related Posts