I'm not sure if you guys know or not, but we've been watching the Olympics like crazy this year! The kids are finally at an age where they can really appreciate the competitions and will sit for a whole game of field hockey or water polo. And they've even been able to stay up a little bit late some nights watching whatever NBC decides to show in the evening. It's been lots of fun.
So when I saw It Starts at Midnight had started an Olympics Book Tag, I couldn't pass it up! It's been a while since I've done a Book Tag post and this seemed like the perfect opportunity. If you want to participate, even with the Olympics coming to an end, just hop on over to her post and get started!
I fell in love with Skylar and Josh immediately in I'll Meet You There. I was hooked from the start and loved the whole thing!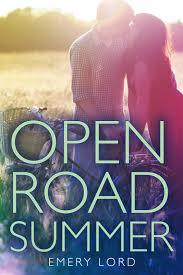 There are so many great road trip books but I don't think I'll ever find one I love as much as I love Open Road Summer by Emery Lord. I love not only the romance in this one but also the friendship and the main character. It was all a win for me and I still love it today!
Okay. This is a really hard prompt for me because most of the time, I absolutely hate love triangles. I could explain why but that would take a while. So I'll just get on with it. One of the few series with a love triangle that I can stand is the Infernal Devices series. I love all of the main characters and I think the fact that both love interests would be a good match for the main character and for several other reasons, it's one that I actually became invested in and was actually probably just about as torn on as the main character. And I think that's one thing that makes a good love triangle, seeing the MC become emotionally attached to both LI, not just physically attracted to one and emotionally to the other. But anyway, on with the book tag!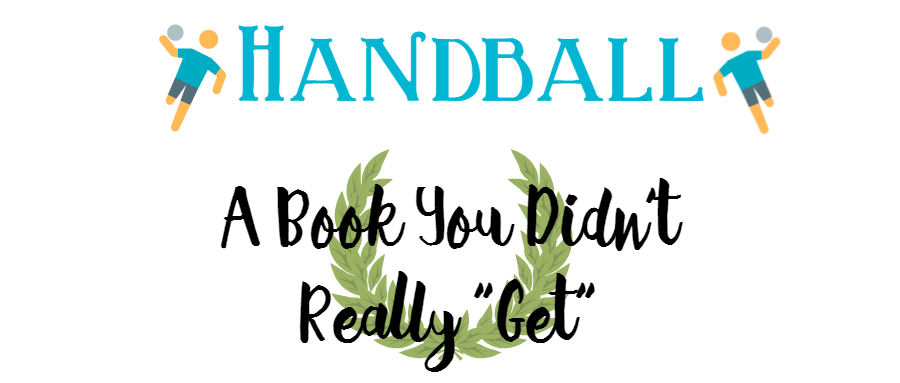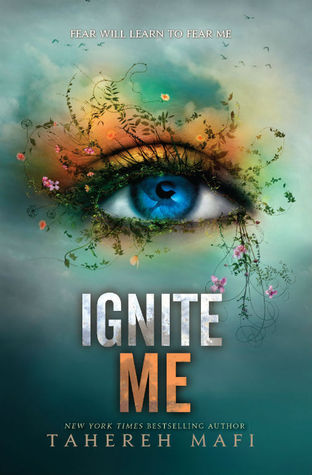 Guys, I fully admit that I read these books and I still do not really "get" the love for Warner. I don't. I'm sorry. I feel like the absolute worst as well as a black sheep whenever I think about this series. But this will always be the one I just don't "get".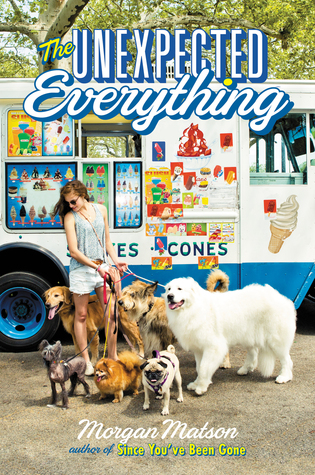 This book was so much fun! A perfect summer read about a girl, her friends, and the boy she falls in love with.
I don't think I've read a book that had more bloodshed than this one. Even The Hunger Games. This is the goriest, most brutal book I've ever read. And in case you were wondering, the movie based on this book is one of Quentin Tarantino's favorite. So that should say something.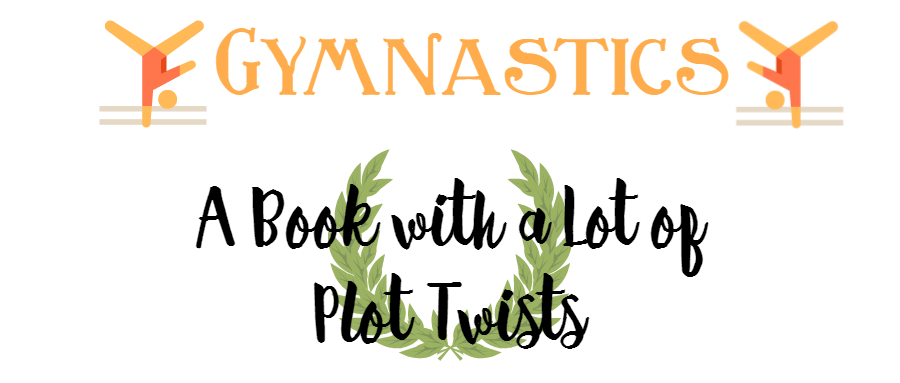 I love this series and highly recommend it if you're looking for twisty, Sherlock-like mystery/thriller books. Plus, there's a romance!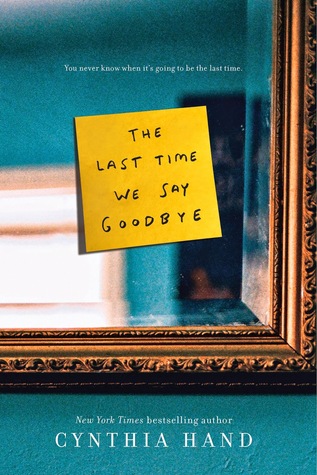 This book is so beautiful and so good but so so hard to read. I don't cry often when reading but this one most definitely got to me.
Okay. I liked this book. But, for me, it was soooooo slow. The Raven Boys was slow for me too but I just felt like this one was even more so. I already have Blue Lily, Lily Blue from the library to read, so I will continue with the series, but I just wish there was a bit more going on rather than just watching Ronan and the rest of the characters trying to figure out what's going on. I need some action and some plot progression.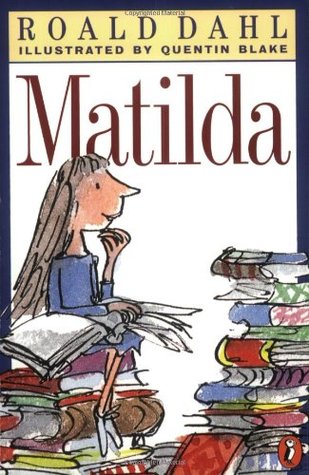 I didn't actually read a ton as a kid but Matilda and Roald Dahl were absolute favorites. I was a little sad when we read it aloud this year with the kids and they didn't love it nearly as much as I did. Their Dahl favorites are Charlie and the Chocolate Factory, James and the Giant Peach, and The BFG. Those are also great picks so I guess I can't be too upset.
So I almost didn't read this because the cover is just horrible. But romances are my weakness and Jill Shalvis is a favorite so I finally gave in and read it. And I really enjoyed it!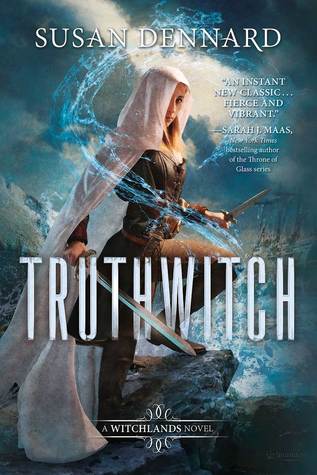 I had a really really hard time with the first half of this book and almost gave up on it. But everyone else was loving it so I kept at it. But it was definitely a struggle for me. Up until about the last quarter when it really picked up.
Loved Reagan and Vic so much in this book. It shows how friendships can change and still be strong over time.
Did you guys watch any of the Olympics?! What was your favorite sport?
Feel free to participate as well, just make sure to link back to It Starts At Midnight!
Related Posts