It's finally time!! The Bout of Books Read-a-thon starts now and I'm so excited to be hosting the first challenge of the week! If you haven't signed up for the read-a-thon yet, you have until Tuesday to officially do so. The challenges throughout the week are open only to official participants, so if you want to take part in these, then you need to be signed up. Otherwise, everything is very relaxed and fun! So join up and come back to play along with today's challenge!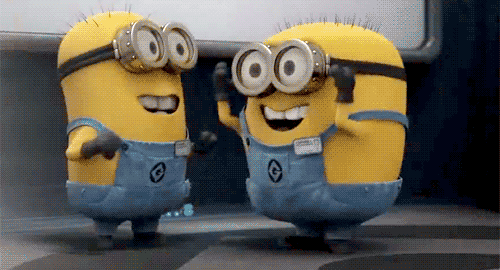 Today's challenge also comes with a giveaway. One winner will get their choice of book up to 15USD! Make sure you are an official, signed-up participant of the read-a-thon and complete the challenge to be eligible. Then come back and fill out the Rafflecopter. The giveaway will be open for only 24 hours, so don't miss your chance to enter! I'll leave the linky open so you can still link your answers so people can come check out  your survey, but you won't be able to enter the giveaway after the 24 hours are up. So don't wait too long!
Bookish Survey
Today's challenge is very easy and a great way to meet people and get to know your fellow readers! All you need to do for this challenge is answer the questions below on your blog, Twitter, YouTube, or wherever you happen to be updating your read-a-thon progress! Then come back and link up your answers (or answer, I know Twitter will be tricky with this so you can just link up one tweet here). It would be great if you visited other's challenge answers and chatted with them, since part of this whole thing is creating a reading community, but it isn't required.
The Questions: 
1. How do you organize your shelves?
2. What is one of your favorite book that's not in one of your favorite genres?
3. What is the last 5 star book you read?
4. What book are you most excited to read during the read-a-thon?
5. What book do you recommend the most?
Rules for the giveaway:
You must be at least 18 years old or 13 years old with a parent's permission to enter.
The contest is open to International readers, so long as The Book Depository ships to you. <—check here if you aren't sure
There will be one winner who will receive their choice of book up to $15.
I will contact the winner via email and they must respond within 48 hours or I will have to choose another winner.
One entry per household.
I'm not responsible for items that may get lost or damaged in the mail.
I will delete entries that don't follow the instructions. So read carefully and please don't cheat.
The Rafflecopter:
The Link-Up:
Related Posts